Here at the Power of the Criminal Corpse blog, it has been a great year.  All of our project team members have contributed, and our posts have been used in undergraduate teaching, spread with interest across social media, and have even nabbed the attention of the university's press office.  Even better, it has provided a way to share our work and thoughts with a broad audience, and to engage with scholars whose work connects in myriad ways.  Thank you all.
We have decided that it is at last time to invite contributions from our wonderful colleagues who are also grappling with the histories, politics, and material remains of post-mortem punishment in Britain and beyond.  And so I am very pleased to introduce the guests who will contribute to this blog in the coming months.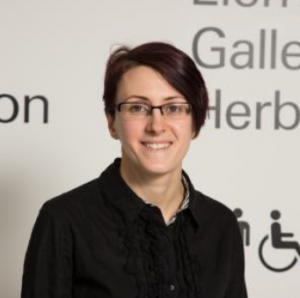 Ali Wells is a curator at the Herbert Art Gallery & Museum in Coventry.  I had the pleasure of meeting Ali when we were on a panel together with Shane McCorristine at the "Corpses, Cadavers, and Catalogues: The mobilities of dead bodies and body parts, past and present" conference in London in May. Ali's excellent paper on a remarkable artefact in the Herbert's collections is the basis of her upcoming post, and helped us bond over the material and affective afterlives of the Murder Act pretty much immediately.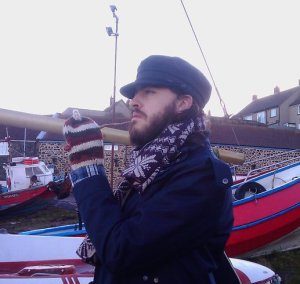 Patrick Low is an expert in the history of execution in the North-East of Britain.  His research blog, http://wwww.lastdyingwords.wordpress.com/, is a must read (seriously, go now and read) and Patrick will shortly be completing his PhD at Sunderland University.  We met at the "Corpses, Cadavers, and Catalogues" conference, and connected over histories of execution and punishment.
A very warm Criminal Corpse welcome to Ali and Patrick!  Now, watch this space for their fascinating posts…