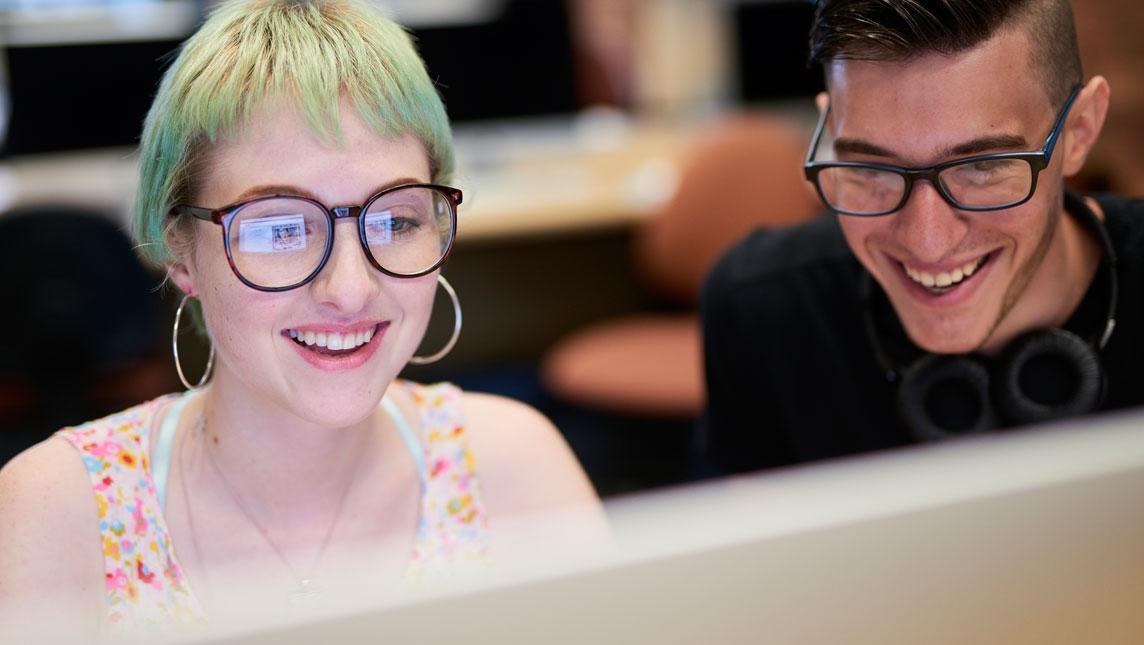 Taken from :https://storify.com/Jisc/digital-capability-community-launch [10/05/2017]
Stephen Walker, Frances Deepwell, Neil Donahue, Sarah Whittaker, Nevin Moledina and I attended a JISC event to develop a group interested in developing institutional digital capabilities. We had some interesting discussions and ideas around why we should think about digital "stuff", and how staff and students can be supported in this area.
Some of the ideas and thoughts I will take away with me are as follow – as you can see, a lot of thinking time was involved!
Across the University we need to develop a shared understanding and way of talking about digital stuff. A useful approach to this may be to use a framework such as JISC's digital capabilities. Even then, JISC have changed from talking about "digital literacies" to "digital capabilities", and many may disagree on what these terms mean, and how helpful they are.
In addition to this, we should appreciate that such frameworks will need to be adapted and contextualised by communities or groups for it to make sense. This type of discussion, even it we don't reach agreement, may move us towards a deeper understanding of the key issues around digital "stuff".
We are within a digital culture, and we should recognise and learn from what takes place around us. To encourage belonging to a digital culture across the University, we should consider how people work digitally in different roles across the university (teaching, admin, HR, technical and many others).
Should we have University-wide expectation and opportunity for embedded, meaningful digital work? And if so, how could we do it?
Expectation: Can Human Resources and Unions representing staff consider how an expectation of belonging to a digital culture can be communicated fairly within recruitment and interview processes?
Opportunity: Can we encourage consideration of new (and digital) approaches to current tasks, and identification and support of developmental needs or desires related to roles or interests?
Digital innovation can be fast paced so we must look to the future, in addition to seeking opportunities to develop meaningful (digital) approaches for current tasks.
Digital approaches are both ways of doing what we do already (face-to face group work, can be done at a distance, virtually, using document sharing) but may also be transformative. For example, use of bibliographic databases have completely changed our approaches to finding literature.
Does it help us in our current roles and in our career development to be digitally proficient, capable or literate in all areas? Is this even possible? Perhaps it is more useful and achievable to "by default" consider how digital approaches and tools might i) help us achieve our goals/complete our tasks; ii) transform the tasks and goals themselves. For example, the way we access sources digitally and the wider range of material available has created new considerations around how those sources are used, shared and acknowledged.
Do we need to have a safe space (or perhaps a civil space may be more achievable) for people to try out new approaches, so that failure has fewer consequences and can be used for development.