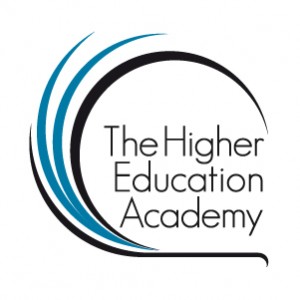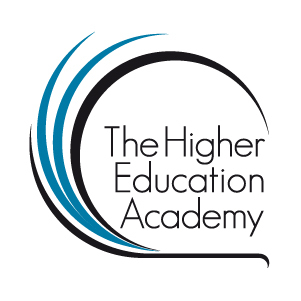 Please find details of the 'Leading Transformation in Learning and Teaching' from SEDA / HEA below:
The Higher Education Academy and the Leadership Foundation have jointly designed Leading Transformation in Learning and Teaching (LTLT), a new leadership programme for those with responsibility for leading learning and teaching development at programme, department, school or faculty level. The programme will be of particular value to Course Directors, Programme Leaders and Associate Deans Learning and Teaching, but is open to anyone with an interest in curriculum design and transformation.
Participants will gain a critical and practical understanding of academic leadership and the process of pedagogical change, and will have the opportunity to apply their learning through the use of a specially designed toolkit and by engaging with a live case study with a team from Birmingham City University.
Applications for the next LTLT cohort, starting in November 2013, are open now. More information about the programme and how to apply can be found on the HEA website:
http://www.heacademy.ac.uk/resources/detail/change/LTLT2_13_14/LTLT2_13_14_main