The upgrade to Blackboard 9.1 (service pack 8) last year brought one update that I think everyone has been waiting for … the new text editor.
Here are a few pointers to making the most of it: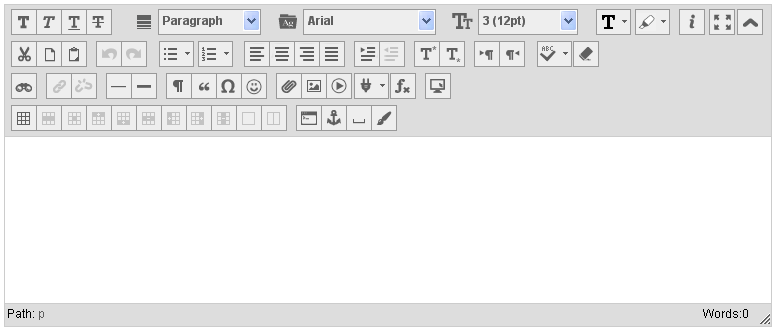 Options for text and font formatting are more tightly controlled – it's more difficult to change font and font size, therefore making your materials and content more likely to look the same across the whole course.
Cut-and-paste from Word documents strips out the unnecessary hidden code and leaves only the basic formatting (bold, italics, etc), again helping your content have a more unified appearance.
Option to have the content editor full-screen (finally!!)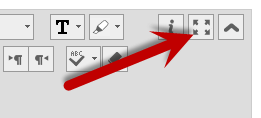 Edit CSS styles (if you like it that way) and have control over the design of your content.
Insert special characters.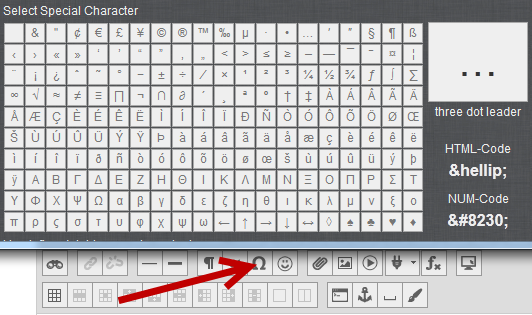 Cut-and-paste tables from Excel or Word actually pastes the table in the editor, properly, and they're easier to edit too (see below)!
Create and manage tables quickly and easily using the editor.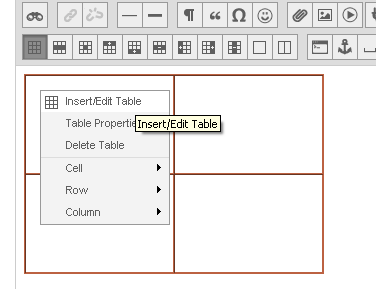 Edit the image properties easily when you right-click the image when in edit mode.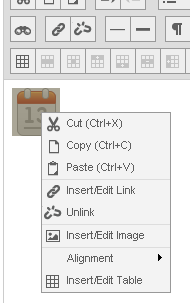 Insert mash-up (see above) makes it easy to search and insert from YouTube, Flickr, and SlideShare. Once you've chosen the content to embed you'll have the options on how it is presented as well as what attributes are displayed (Blackboard … more mash-up sources please!).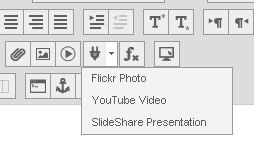 The spell checker is far less clunky than in previous versions, and works in the editor instead of in a different pop-up box. Words are highlighted with a red underline and a left-mouse click on the words gives you the options to correct it.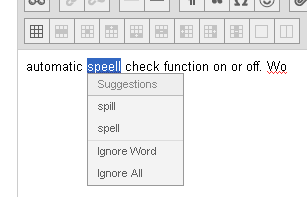 Don't miss this little gem – those three little lines in the bottom right of the editor indicate you can enlarge the box so you can see more of your content as you edit it! Yes, this is perhaps the best bit of the new editor, and a very important addition (finally I hear some say?)