From Mars, to Jupiter, and the planets beyond our solar system, University of Leicester researchers will join experts at the National Space Centre on July 2nd with their insights into our explorations of other worlds.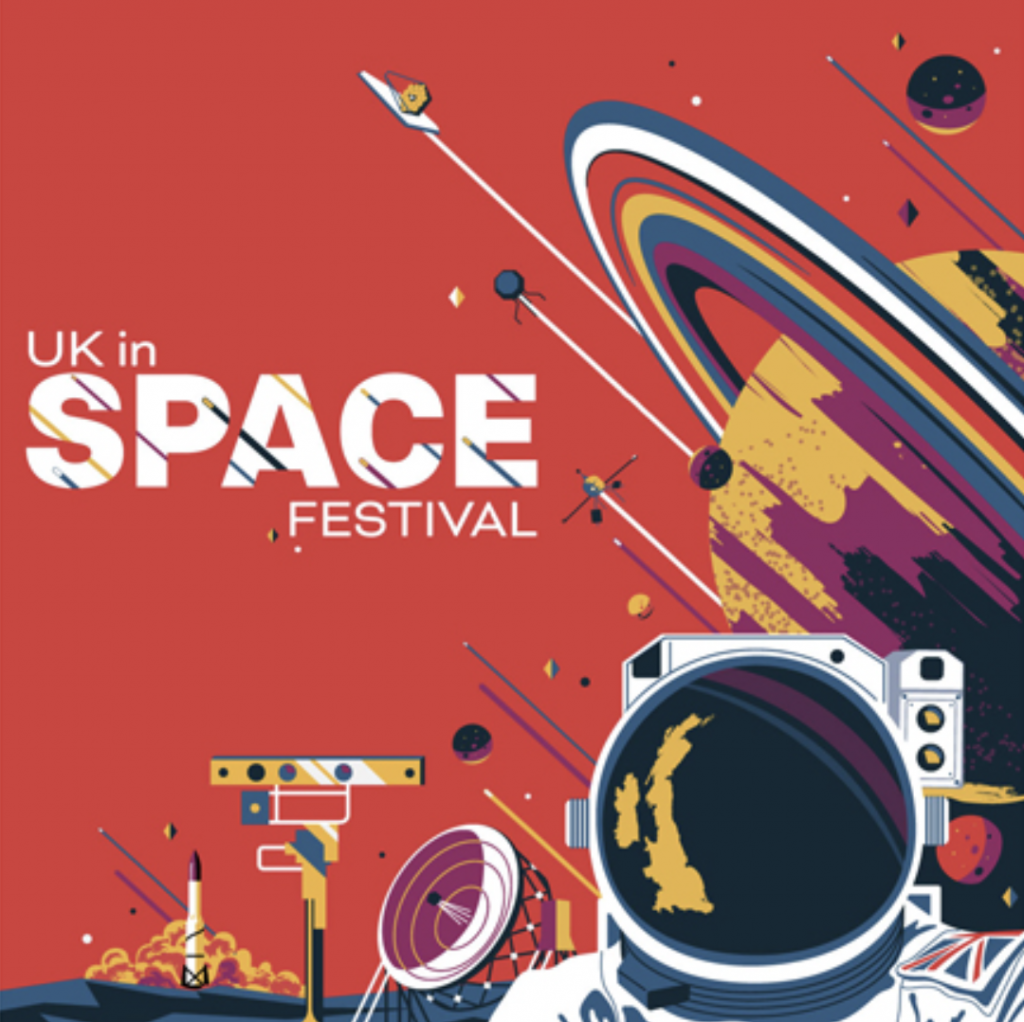 The National Space Centre has announced that British European Space Agency astronaut reserve Meganne Christian will be joining them and a huge array of speakers and special guests at this year's UK in Space Festival on 02 July as their keynote speaker.


The UK in Space Festival is a chance for space enthusiasts of all ages to get hands on with real science, discover new missions heading to space, learn about the vibrant UK space industry and the career opportunities within it, hear inspiring speakers and meet a team of amazing Space Communicators and special guests.


This year Meganne Christian will recount the experiences that led her to be selected as a member of the European Space Agency astronaut reserve, from materials science studies in microgravity to a year working at Concordia Station in Antarctica, one of the most remote places on Earth, also known as "White Mars".


To mark the 20th year since launch, Professor Mark Sims from the University of Leicester will be talking about how Beagle 2 was declared lost after it failed to communicate from Mars but was eventually found safely on the surface, where it was planned to be, from orbiter imaging in late 2014. Mark was mission manager throughout, supporting Prof Colin Pillinger (the Beagle 2 project lead) in all aspects of the project. Beagle 2 put Britain on the map of Mars; still the first and so far, only British and European spacecraft to land safely on the red planet.


Professor Leigh Fletcher, the UK's Interdisciplinary Scientist for ESA's JUICE mission and based in the School of Physics and Astronomy, looks ahead to the tantalising new discoveries that might await us in the Jupiter system. ESA's first mission to the Jupiter system launched in April 2023, embarking on an 8-year journey to explore the gas giant planet and its diverse collection of moons.


Discover how the search for exoplanets began and why the WASP project for detecting worlds beyond our solar system is the most successful ground-based search for transiting exoplanets. Dr Francesca Faedi, Astrophysicist and Earth Observation Innovation fellow at Leicester Innovation Hub, will reveal how Leicester was and still is actively involved in planet hunting and exoplanet science today.


Other guests include Paul Fisher from the European Space Agency looking at how we tackle climate change from space, Lewis Dartnell, Professor of Science Communication from the University of Westminster will be talking about the hunt for alien life, and even Kate Winning, from Oxford Space Systems, who is knitting for space!


Thanks to the UK Space Agency visitors to the Festival will also be able to see the 72 feet replica LauncherOne rocket used in the first launch from UK soil and learn more about how the UK is launching into space, the role of satellites, and the varied careers available in the UK space sector.