We are pleased to announce the launch of our PhD Studentship opportunities for 2023 across the School of Physics and Astronomy.
STFC Application deadline: 20th January 202

3

– see this website for how to apply.


NERC/CENTA Application deadline: 11th January 2023

– see this website for how to apply.

The list of advertised projects can be found here, including (but not limited to) topics in Planetary Science, Astrophysics, and Space hardware. STFC projects are listed here, and this is where you'd likely be looking if you are interested in space science and astrophysics. Full details of funding eligibility requirements and the application process are available from the link above.



The full list should also be available via FindAPhd.



Please do spread the word, and contact our postgraduate admissions team (pgrphys@le.ac.uk), or the supervisors directly, for more information regarding the projects.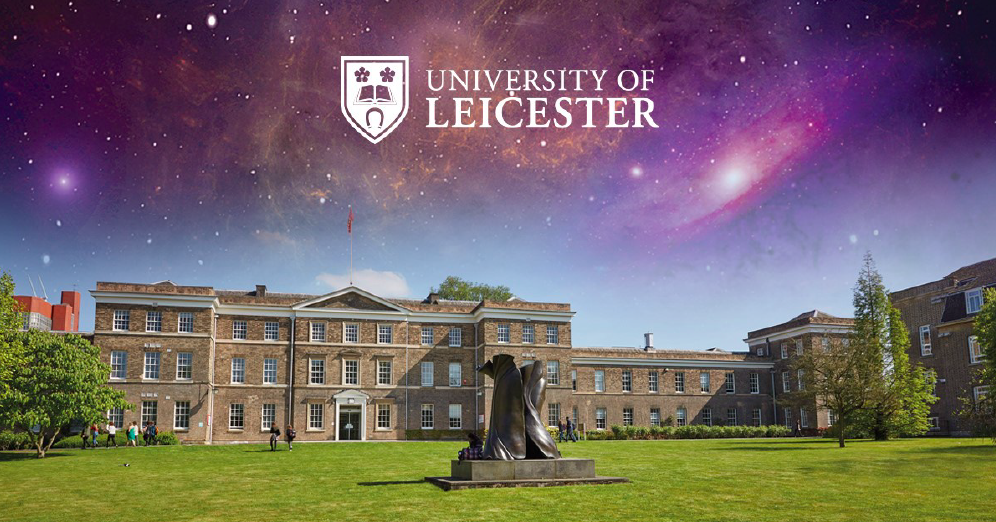 Astrophysics & Planetary Science Projects
Earth Observation Projects