Women from the University of Leicester who have been an inspiration to their colleagues have been honoured in a special photographic display.


Staff were invited to nominate those they felt were truly inspirational women, with 20 from across the University selected for a new wall of striking photographic portraits in the Fielding Johnson Building, on campus.


The project, which has taken place during the University's Centenary, builds on the legacy of 12 women who were showcased on the original Wall of Inspirational Women at Leicester, some years ago.


Nominees could be part of the academic or Professional Services communities and were considered on account of their contributions, the positive impact they have on others and the fantastic work they do every single day.


Professor Henrietta O'Connor, Pro Vice-Chancellor and Head of College of Social Science, Arts and Humanities, came up with the original idea for the wall, in 2014.


She said: "I wanted to do something to start the conversation around gender equality at Leicester, recognising that, at the time, there was a lack of visibility of women. For example, we had no pictures of women in the Council Room and no buildings named after women.


"This celebration of women is an important and small step in working towards a more inclusive and equal workplace."


Professor O'Connor added: "There are so many inspirational women at the University of Leicester, who are doing a wonderful job, and it's important that we celebrate those who are role models for other women in the organisation.


"Often, those inspirational women are in jobs that we don't immediately think of, and not necessarily in the most senior posts, and so it has been great to see so many from right across the University be honoured."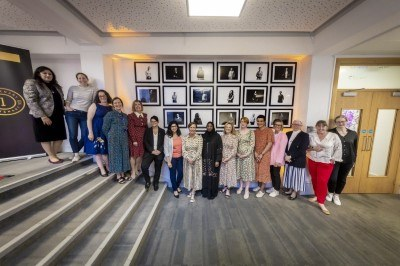 Several members of the School of Physics and Astronomy were nominated as inspirational women to feature on the wall:

Dr Sarah Casewell, STFC Ernest Rutherford Research Fellow and Lecturer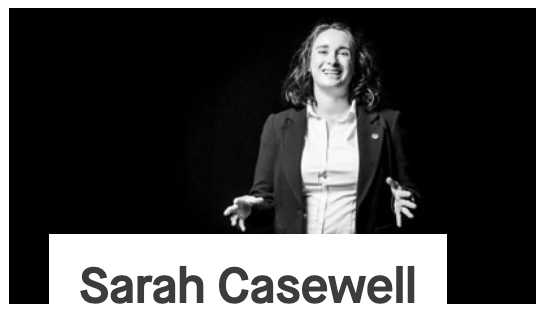 Sarah is the Co-Chair for The Women's Forum, which supports the work and careers of women at the University. She has worked hard in pushing issues to the forefront of conversation and progressing items through the right channels to achieve active change.


Sarah is approachable and confident to talk about the 'tough stuff' where others might shy away. She is always thinking of others even with her busy caseload of work being an Observational Astronomer.


Sarah stayed on at Leicester after completing her PhD on Galactic Cluster Dwarfs in 2007. She is the Legacy Survey of Space and Time contact for the Solar Neighbourhood in the UK and leads the Ariel working group on brown dwarfs. She was also MC for the Space Park Leicester opening event.


She has served as Chair of the Department of Physics and Astronomy Research Staff Forum and was a member of the Department's Equality and Diversity working group. She has also been member of the College of Science and Engineering Research Committee and sat on the STFC Women in SET working group.

Dr Harjinder Sembhi, Lecturer in Earth Observation Science
Through her research work in partnerships with India and the European Space Agency, Harjinder has increased the reputation of the University of Leicester as a place of research excellence in Earth Observation. She treats everyone with great respect and professionalism, both students and staff. Although she had a long journey full of challenges in securing a lecturer position, she has been patient and grateful whilst helping many different projects requiring her skills in remote sensing.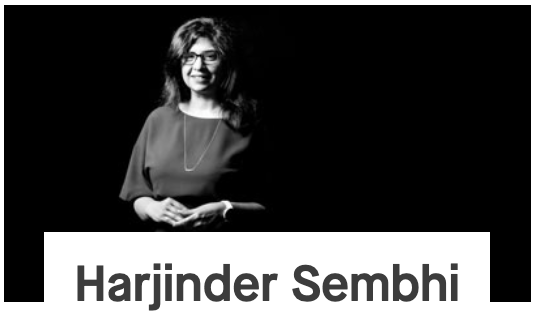 She has contributed to Leicester research groupings beyond expectations and supported Early Career Researchers who are keen to learn from her skills. Whenever one needs advice, she is always there to listen and support. She has been instrumental in making people with a diverse background feel relax and included in conversations.


Harjinder has a unique team approach which means she has worked with many organisations with different backgrounds, industry, public offices and research institutions around the world. She is a natural champion and leader of equality, helping her students to go through the life of researchers and acknowledging their work at meetings and conferences.

Dr Suzie Imber, Associate Professor of Planetary Science
Many people outside the Department of Physics and Astronomy became aware of Suzie when she won the BBC 2 series Astronauts, Do You Have What It Takes? In 2017. Since then she has used this achievement to underpin exemplary outreach work, taking her passion for space science to children in schools across the country. She is a fantastic ambassador for both STEM education and the University of Leicester.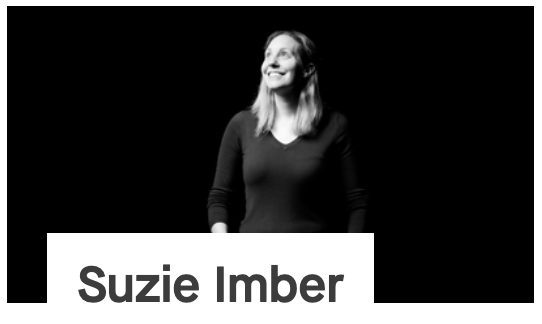 Her research is fundamental to the BepiColombo mission to Mercury, and she received the Royal Society Rosalind Franklin Award 2021 for achievements in the field of planetary science. But Suzie is not just a respected scientist and accomplished educator, she also contributes to the effective running of the University through her role as Pro-Chancellor for Students.


As a visible role model across the University and way beyond, Suzie inspires the next generation of scientists, and it is surely no coincidence that applications to Physics degrees have been particularly strong under her leadership since she became Head of Admissions for Physics and Astronomy. She works incredibly hard to provide a rich student experience for undergraduates and postgraduates, as well as enthusiastically promoting the department on Open Days.