The SVOM MXT telescope is being integrated by CNES in Toulouse, including the optics unit built at Leicester. One more crucial step towards launch next year.


In April, space scientists at the University of Leicester delivered a completely new type of super-lightweight X-ray telescope mirror to study the greatest explosions in the Universe since the Big Bang. A team of academics, researchers and engineers designed, built, tested and delivered a bespoke mirror for the MXT instrument, to be carried on board the Chinese-French satellite observatory SVOM (Space-based multi-band astronomical Variable Objects Monitor).
Now, new photographs of the MXT optics being integrated by CNES have been shared via Twitter: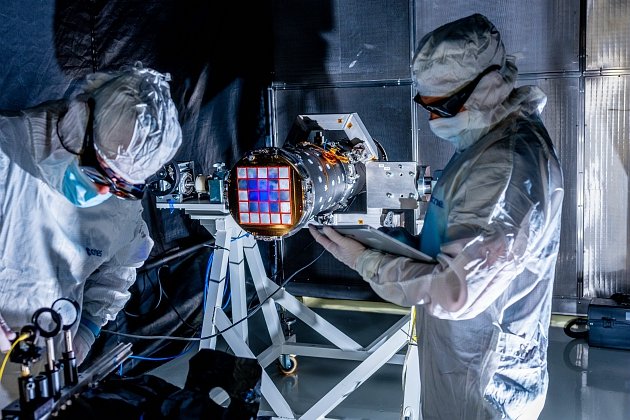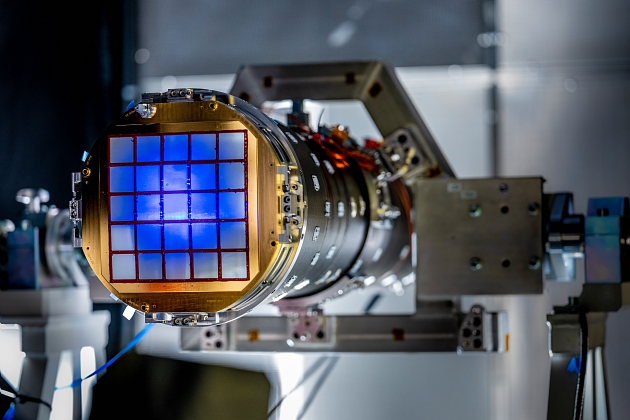 This work was carried out under contract from the French space agency, CNES.