The East Midlands Oral History Archive (EMOHA) and The University of Leicester Special Collections have launched a new project, 'Sounds for the Future'. The project is funded by The National Lottery Heritage Fund and will run from May 2022 to October 2023 with the objective of preserving, cataloguing and using EMOHA's existing oral history collections.
To celebrate May Day 2023, we present some of the recordings we have recently digitised and preserved as part of the Sounds for the Future project. The first is a recording of Leicester May Day Songs collected by the the Leicestershire and Rutland Federation of Women's Institutes in 1962. The recording is narrated by Elizabeth Ruddock and includes memories of May Day events and traditional songs. The recordings were made by John Moule of the Leicester Tape Club and the intention was to to keep the songs alive and not forgotten. Elizabeth Ruddock also wrote an article about the recordings for the Transactions of the Leicestershire Literary & Philosophical Society, which you can read here.
In this short clip, Elizabeth Ruddock introduces a tune from Saxby.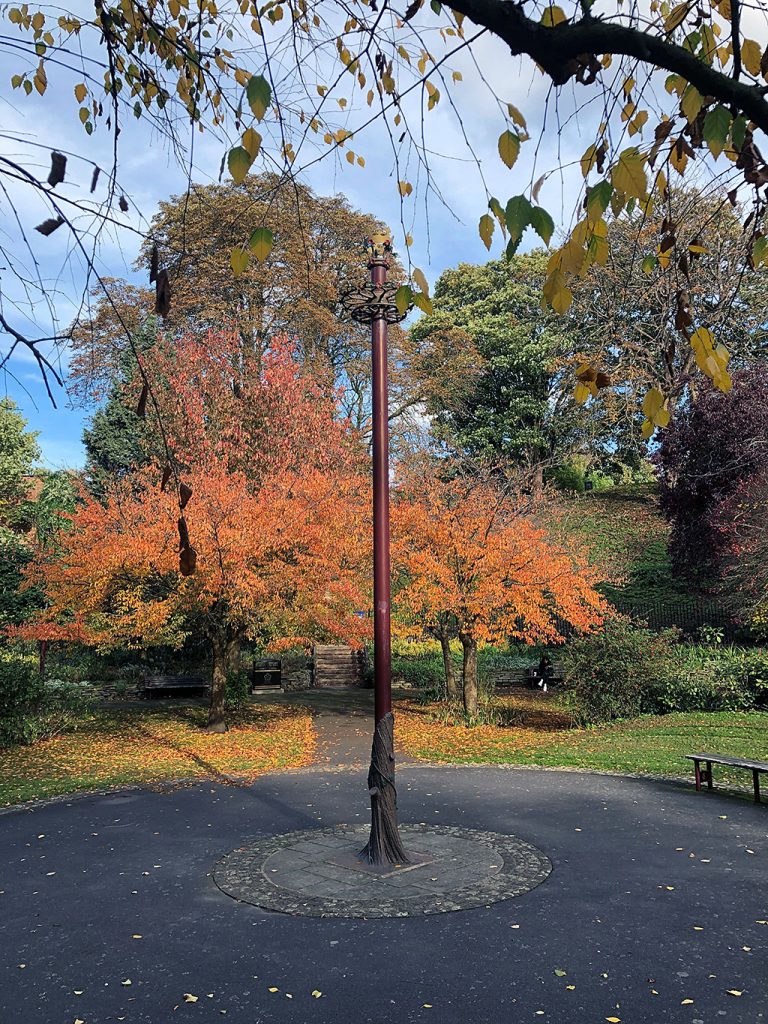 The Northampton County Council oral history collection is particularly rich with descriptions of May Day celebrations. This collection came to EMOHA from Northamptonshire Libraries and Information Services, and an enormous 300 tapes have recently been digitised by the Sounds for the Future team, ensuring their future accessibility. The interviews were conducted between 1986 to 1989 and feature residents of Northamptonshire reflecting on their lives and memories of growing up within the county. In cataloguing the collection, we discovered a number of fantastic descriptions of feast days, festivals, and fayres that were once celebrated in Northamptonshire.
Many interviewees reflected on fond memories of May Day during their youth, as they described the excitement and anticipation surrounding annual May Day traditions, many of which may be unfamiliar to a 21st century listener. Interviews include accounts of Maypole and country dancing, the crowning of the May Queen, village processions, flower gathering and the children's tea. Interviewees also pointed towards the significance of village halls and schools in hosting local events and facilitating community activities that placed children at the heart of the celebration.
Below is an excerpt of an interview from the collection, featuring Irene Muriel Tooley interviewed by Eileen Robbins in April 1988. Mrs Tooley discusses her memories of May Day celebrations in Brigstock, Northamptonshire.
Sounds for the Future is funded by the National Lottery Heritage Fund. Thank you to National Lottery Players for making this work possible.