This week we are pleased to launch Views of England and Wales, the latest collection to be added to University of Leicester Special Collections Online. We have now published over 2,000 images of historic landscapes, buildings and monuments belonging to the Centre for Regional and Local History. The majority of images are prints made in the 18th and 19th centuries and cover most of the historic counties of England and Wales.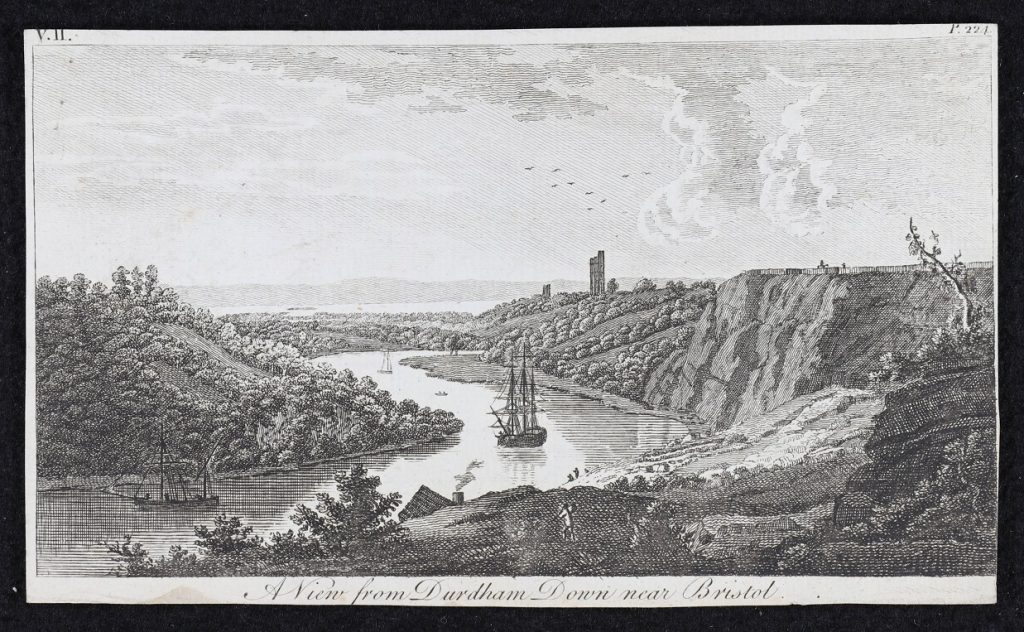 For many years, this extensive collection sat in a big wooden chest of drawers at Marc Fitch House, walked past every day, its contents unknown to most and rarely viewed. After much hard work from Juliet Bailey and Alister Sutherland, the collection has been re-catalogued, digitised and made searchable. For more about the collection and its history see the accompanying exhibition and blog post, both created by Alister Sutherland.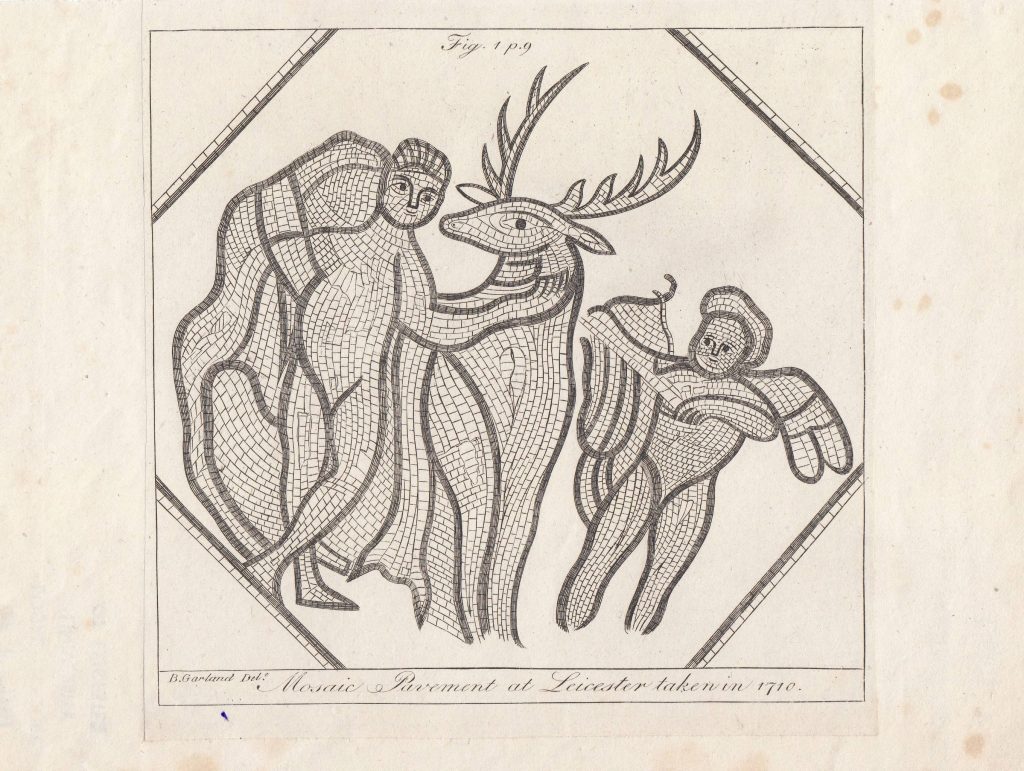 The images have been released under a Creative Commons Attribution-NonCommercial licence (CC BY-NC 4.0). This allows them to be re-used for non-commercial purposes, as long the Centre for Regional and Local History, University of Leicester is credited, you provide a link to the license, and indicate if changes were made.
Views of England and Wales joins our other online collections of topographical images for local and urban history, reflecting long-standing research strengths at the University of Leicester and in its library collections. These include:
We are looking to do more with our image collections in the future, including work with IIIF and Mirador, which we have recently enabled on the Special Collections Online platform. If you have any ideas or feedback in this area, please do get in touch.
William Farrell (University Library) and Alister Sutherland (Centre for Regional and Local History)