Congratulations to Dr. Jenny Carter of Leicester's Planetary Science Group on being awarded the prestigious 2021 Caroline Herschel Lectureship by the Royal Astronomical Society.


The Caroline Herschel Prize Lectureship was established in 2018 by what is now the Herschel Society, in association with the Royal Astronomical Society, to celebrate Caroline's memory by supporting promising female astronomers early in their careers.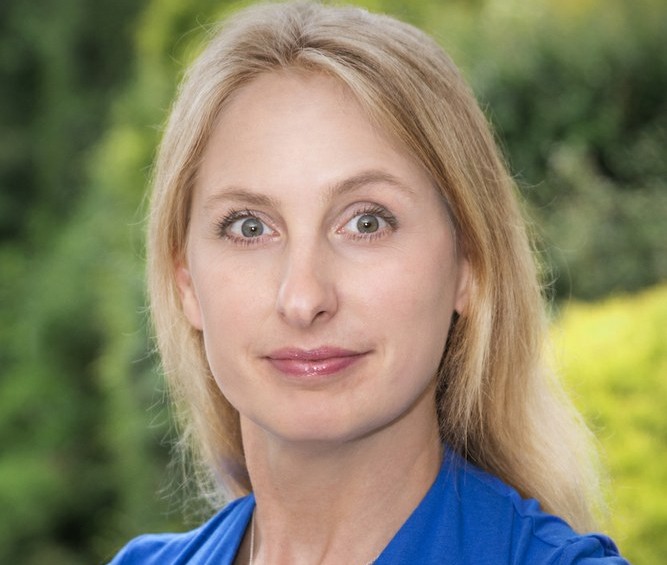 Dr Carter is a post-doctoral Research Associate in the School of Physics and Astronomy at the University of Leicester. Her current research is in solar-terrestrial physics, investigating the effect of solar wind on the Earth's magnetic environment.

Previously, she carried out influential and highly cited X-ray-astronomy research. She is an expert in two fields of research. Currently, she is using the synergy of the two in support of the upcoming Solar wind Magnetosphere Ionosphere Link Explorer (SMILE) satellite mission, a joint effort between the European Space Agency and the Chinese Academy of Science to be launched in 2024. In particular, Dr Carter leads the efforts to combine data from SMILE's Soft X-Ray imager with ground-based experimental data, using skills from both her current and previous research fields.


In her Caroline Herschel Prize lecture, entitled 'Earth versus Sun: a precarious relationship in space', Dr Carter will explore the science behind the solar wind-magnetosphere interaction and its impact on society and technology. The solar wind – a stream of charged particles released from the Sun – interferes with our planet's outer atmosphere and magnetic fields, and the products of these interactions hold the potential to cause mass disruption to technology on a global scale.