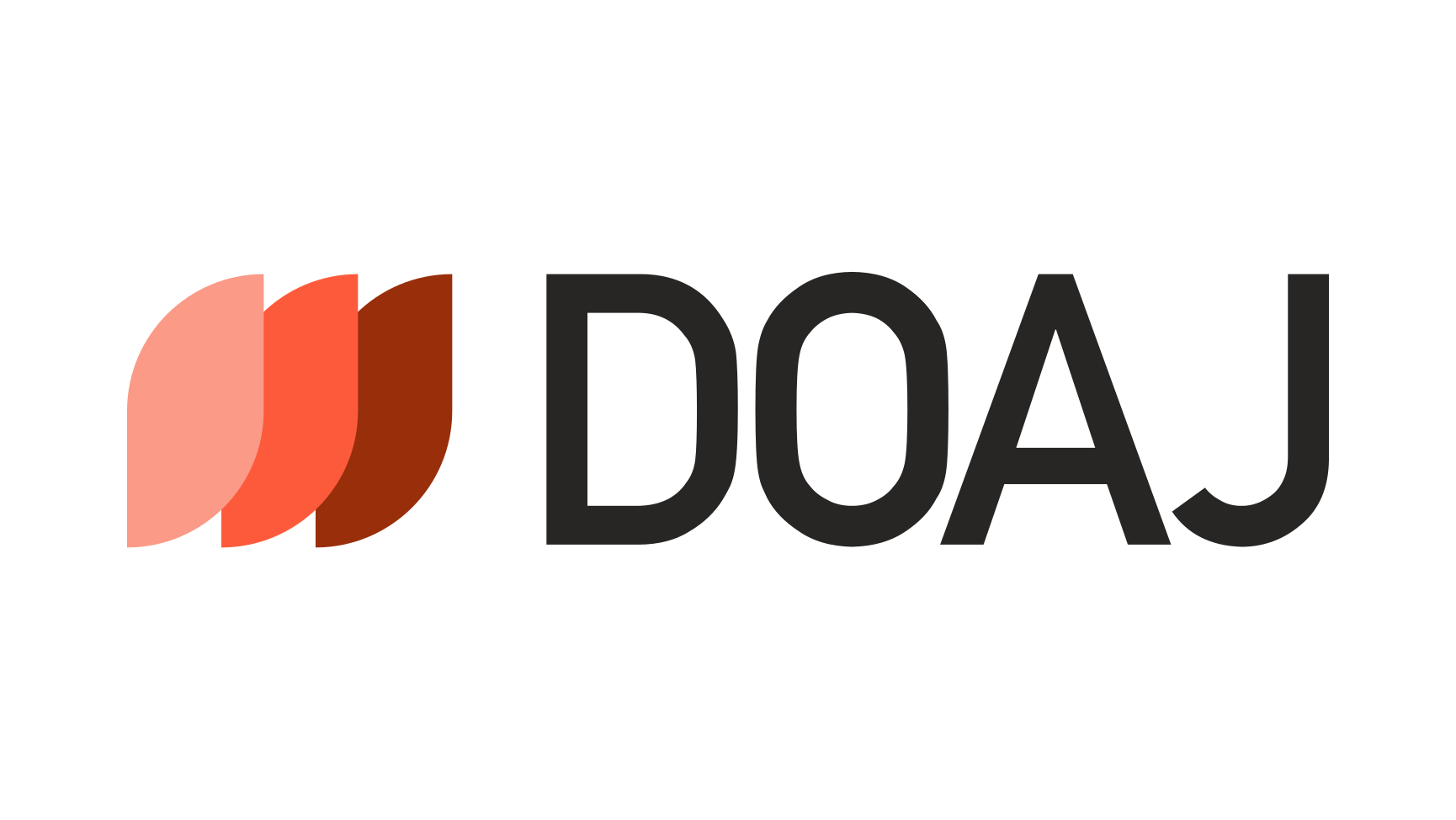 We are delighted to announce that University of Leicester is now an institutional supporter of the Directory Open Access Journals (DOAJ). As part of our commitment to supporting open scholarship, we have signed-up as an official supporter (in the sustaining category).
DOAJ is an index of open access journals from around the world. It is used by library discovery systems, like Primo, to add open access content to their resources. Our open access journal Museum and Society is indexed in DOAJ and it is an important means of increasing the discoverability of the journal's articles. Having used DOAJ's services for several years, we felt the time was right to give something back to a key piece of open access infrastructure.
DOAJ Logo licensed under a Creative Commons Attribution-ShareAlike 4.0 International (CC BY-SA 4.0) license.