By Lily Skelton
The East Midlands Oral History Archive (EMOHA) and The University of Leicester Special Collections have launched a new project, 'Sounds for the Future'. The project is funded by The National Lottery Heritage Fund and will run from May 2022 to October 2023 with the objective of preserving, cataloguing and using EMOHA's existing oral history collections. To facilitate this, the 'Sounds for the Future' team will utilise a new digital preservation system, both securing the future of all recordings and improving their accessibility for potential listeners.
As the Metadata Officer for the project, the first collection I was tasked with cataloguing was the 'Changing Leicester' collection. This oral history collection comprises 44 interviews created through a partnership between Leicester City Council and the Leicestershire Archaeological & Historical Society. The project ran for six months from September 2016 to February 2017, capturing oral history testimonies from Leicestershire locals, with a focus on developments to the city from the Second World War to the present.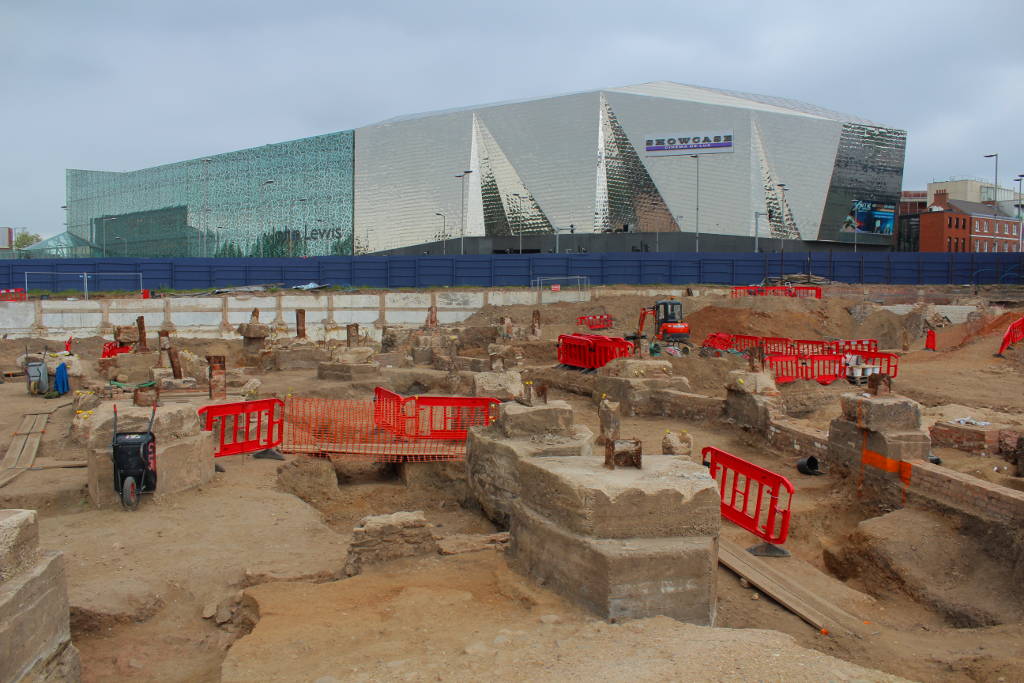 In many ways this collection was an ideal starting point for a cataloguer seeking an introduction to Leicestershire's natural, built and cultural heritage. Interviewees provided detailed descriptions of physical changes to the city's infrastructure, illustrating the personal impacts of slum clearances and factory demolitions alongside the construction of flyovers, rings roads and modern shopping centres.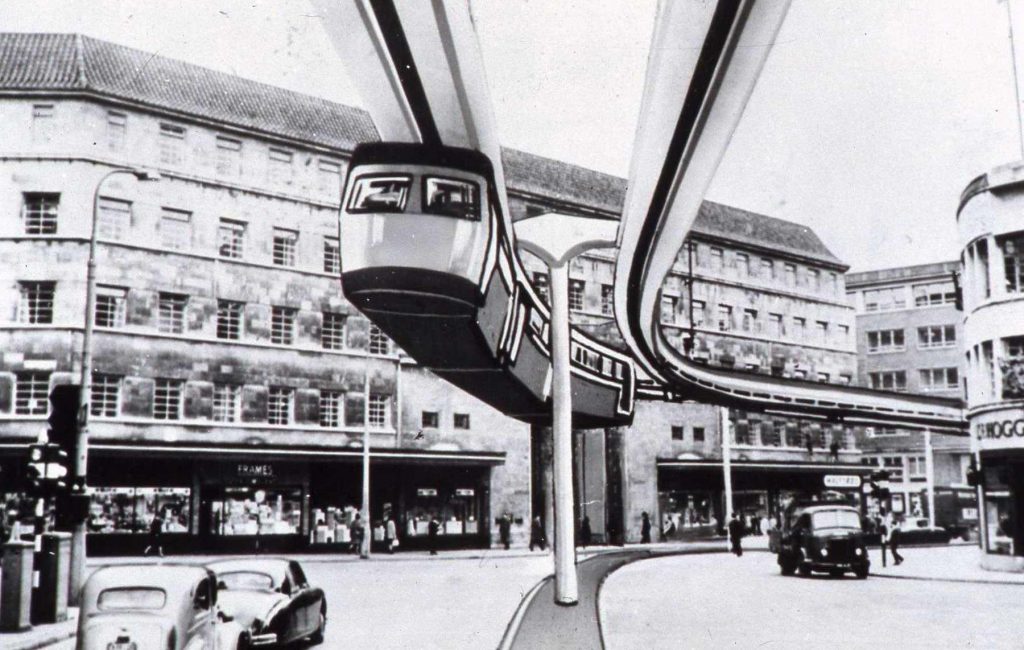 The project was able to capture rich characterisations of Leicester's cultural heritage. Whilst I had looked forward to hearing accounts of Richard III's discovery, interviewees allowed for a number of unexpected glimpses into Leicester's cultural and historical background. Listeners can expect to uncover details of Leicestershire's Roman roots, encounters with Konrad Smigielski, Leicester's first City Planning Officer, and the accomplishments of Leicester's Victorian Society. The collection also features interviews with City Archaeologists, Conservation Experts and Survey Officers who highlight a number of significant archaeological discoveries within Leicestershire and explore the possibility of further fascinating discoveries.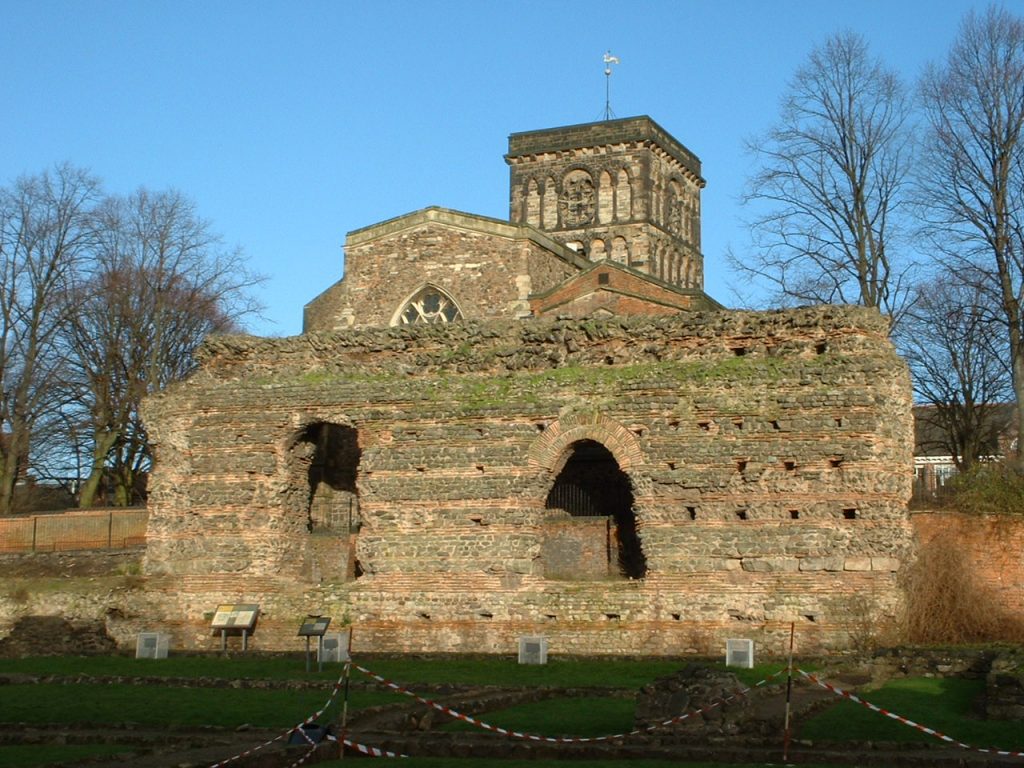 Finally, the collection provides thoughtful reflections on Leicester's future challenges and opportunities as it continues to expand as a modern city. Its residents pose an interesting question, how might Leicester strike a balance between preserving its heritage sites and developing as a habitable city?
'Changing Leicester' is a fantastic resource for anyone seeking an insight into the evolution and growth of Leicester from the perspective of its diverse residents. The following video was created as part of the project.
Sounds for the Future is funded by the National Lottery Heritage Fund. Thank you to National Lottery Players for making this work possible.